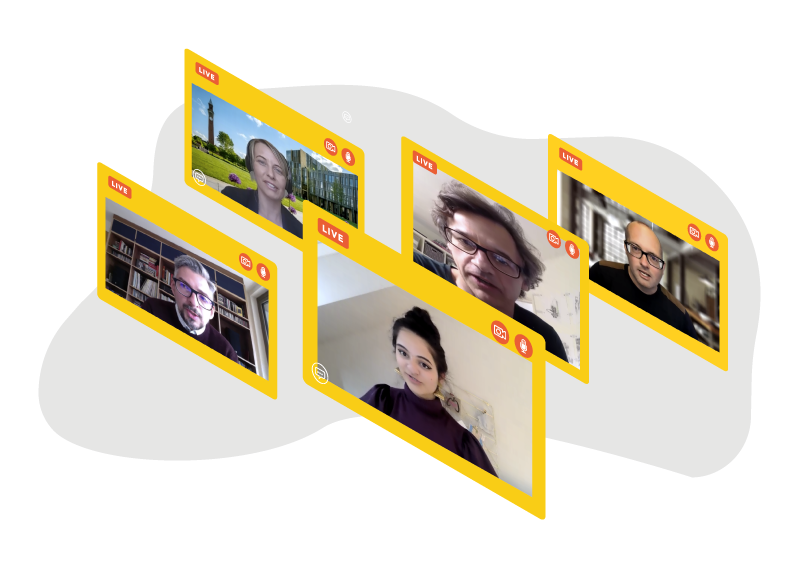 An in-depth examination of the causes, mechanisms and impacts of air pollution. What is polluting our air, and why? How does it affect us? Who is responsible, and when and where are people worst affected?
Prof Ioannis Bakolis
Expert on air pollution and mental health
Professor Ioannis Bakolis is senior lecturer in biostatistics and epidemiology at the Institute of Psychiatry, Psychology and Neuroscience. He leads research on how social and environmental stressors such as air pollution affect the epidemiology of mental disorders over the life course. His research also extends on how to tackle social inequalities in healthcare and communities settings and has been covered in multiple (inter)national media outlets.
Dr. Suzanne Bartington
Public health expert and councillor
Dr Suzanne Bartington is a clinical research fellow at the Institute of Applied Health, University of Birmingham. She is a public health clinician and environmental epidemiologist. Her research interests are air pollution, sustainable transport mobilities and environmental policy. She is a member of Oxford County Council.
Tyler Knowlton
Communications director, Plume Labs
Tyler Knowlton is an expert in the field of public engagement and policy development. He has developed and led projects at the international, national, and local levels—from governments to grassroots. He currently leads Plume Labs' partnership efforts.
Michael Pinsky
Artist, Pollution Pods
Michael Pinsky is a British artist whose work explores the public realm. His recent installation Pollution Pods is touring internationally. Artnet included Pollution Pods in its list of the 100 Works of Art That Defined the Decade.
Anjali Raman-Middleton
Student and campaigner, Choked Up
Anjali Raman-Middleton is Co-founder of Choked-Up, a campaign group started by black and brown teenagers living in areas worst affected by air pollution. They lobby for cleaner air legislation and the right for everyone to breathe clean air.
Available in days

days after you enroll

Every Breath Matters: The Role of the Healthcare Professional in the Age of Air Pollution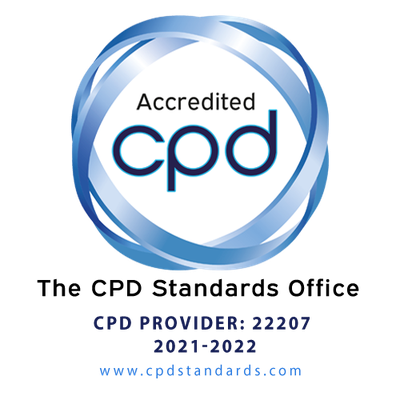 Our courses are fully accredited by the CPD Standards Office.
Check your inbox to confirm your subscription