Doctors aren't alone in caring for people's health. Hear inspirational stories from communities inside and outside the healthcare setting, tackling air pollution at the source, and explore a broader perspective on duty of care.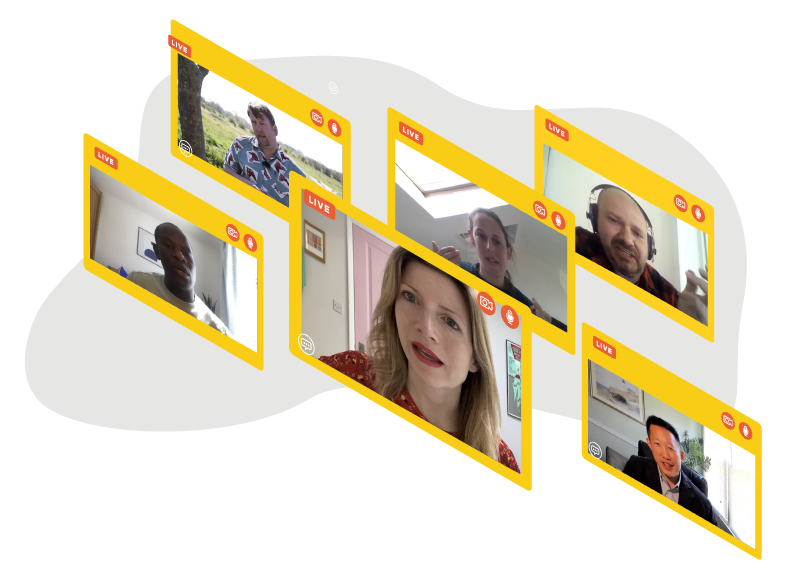 Speakers
Jemima Hartshorn
Founder, Mums for Lungs
Jemima Hartshorn is founder of Mums for Lungs. She has 15 years experience in NGOs and the public sector in the UK, Germany, Belgium and Ethiopia. She founded Mums for Lungs in 2017, which aims to pressure local, regional and national government to address air pollution.
Clyde Loakes
Councillor and LTN advocate
Clyde Loakes is deputy chair of the Local Government Association environment board. He was leader of Waltham Forest LBC for six years. He is also chair of the North London Waste Authority, a regional peer for LGA Improvement, the environment portfolio Holder in Waltham Forest, and a member of the London Waste and Recycling Board. As a councillor he has campaigned for Low Traffic Neighbourhoods.
Dr Anna Moore
Spokesperson, UK Health Alliace
Dr Anna Moore is a respiratory registrar
at the Royal London and St Bartholomew hospital, and spokesperson for the UK Health Alliance on Climate Change. She is interested in how health professionals start to bring conversations about air pollution into routine practice, and how to train people to do it.
Simon Munk
Cycling Campaigner
Simon Munk is a senior infrastructure campaigner at London Cycling Campaign. He is a passionate campaigner for cycling and "active travel" across London. As a volunteer he helped Waltham Forest win £27 million funding and deliver schemes that have cut car use, increased walking and cycling, and increased child life expectancy. He then took that expertise and experience city-wide with London Cycling Campaign where he works to accelerate change in active travel, motor vehicle use and urban planning to improve our lives, environment and health.
Love Ssega
Artist, songwriter and producer
Love Ssega is a British-Ugandan songwriter and producer. His music has been used by Gucci and the Sydney Opera House, and performed by the BBC Philharmonic and BBC Concert Orchestras. He has been commissioned to create Airs of the South Circular, a project drawing on the tragic impact of air pollution in Lambeth and Southwark.
Dr Jonathan Tan
Pediatric anesthesiologist, Los Angeles Children's Hospital
Dr Jonathan Tan is an assistant professor of anaesthesiology at the Children's Hospital Los Angeles and the University of California Keck School of Medicine. Dr. Tan's research focuses on understanding the impact that social determinants of health, including air pollution exposure and other environmental exposures, have on pediatric perioperative and critical care outcomes.
Sarah Woolnough
CEO, British Lung Foundation & Asthma UK
Sarah Woolnough is the chief executive of Asthma UK and the British Lung Foundation. She is co-chair of the NHS England National Respiratory Board, which directs NHS England's efforts to improve outcomes for those with respiratory disease. She also sits on the board of the Accelerating Access Collaborative, a government initiative aimed at encouraging swifter adoption of new technologies and treatments to tackle ill health.
Available in days

days after you enroll

Every Breath Matters: The Role of the Health Care Professional in the Age of Air Pollution
Check your inbox to confirm your subscription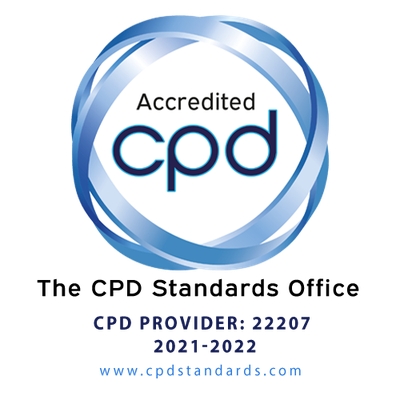 Our courses are fully accredited by the CPD Standards Office.