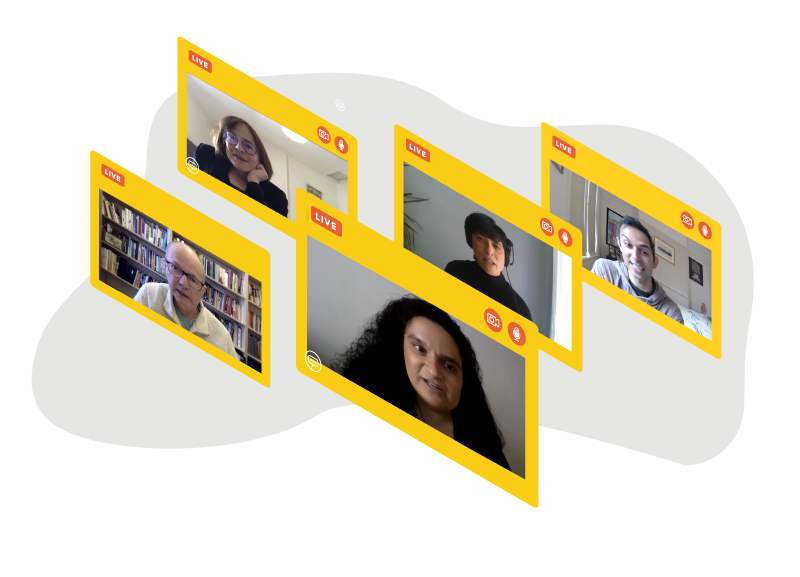 In many countries, our right to clean air is enshrined in law, but not delivered in practice. Lawyers involved in recent landmark air pollution cases share the vital impact the justice system has had, and show how collaborative, big-picture thinking can treat people before they become patients.
Speakers
Joceyln Cockburn
Partner, Hodges Jones & Allen, lawyer for the family of Ella Kissi- Debrah
Jocelyn Cockburn is a human rights lawyer who has brought ground breaking litigation exploring the extent to which the state is required to protect life. An asthma sufferer herself she has turned her attention to air quality and is seeking to use the European Convention on Human Rights to establish a human right to clean air. She was instructed by the family of Ella Adoo-Kissi-Debrah in their fight to have air pollution recognised as the cause of her death. In a landmark ruling, this happened in December 2020.
Andrea Lee
Campaigns and policy manager, clean air, ClientEarth
Andrea Lee is Campaigns and Policy Manager, Clean Air at ClientEarth, an environmental charity that uses law to create powerful change that protects life on earth. She's worked in the UK, US and Spain and manages a combination of legal, policy and scientific expertise in order to address the challenge of air pollution.
Dr. Aarash Saleh
NHS respiratory doctor
Dr Aarash Saleh is an NHS respiratory doctor and PhD student in cystic fibrosis gene therapy at Imperial College. He was part of the 2018 protest at Volkswagen's Milton Keynes head office, when campaigners blocked the entrance and set up a diesel pollution clinic to offer health checks to staff and public.
James Thornton
Poet and founding CEO, ClientEarth James Thornton launched ClientEarth in 2007, sparking fundamental change in the way environmental protections are made and enforced across Europe. Now operating globally, ClientEarth uses advocacy, litigation and research to address the greatest challenges of our time – including nature loss and climate change. The New Statesman named James as one of 10 people who could change the world. The Lawyer picked him as one of the top 100 lawyers in the UK.
Shazia Yamin
Partner, Leigh Day, Dieselgate
Shazia Yamin is a consumer law lawyer with expertise in group claims. She works on the group claims being brought by vehicle owners against Volkswagen and Mercedes following the diesel emissions scandal.
Available in days

days after you enroll

Every Breath Matters: The Role of the Health Care Professional in the Age of Air Pollution
Check your inbox to confirm your subscription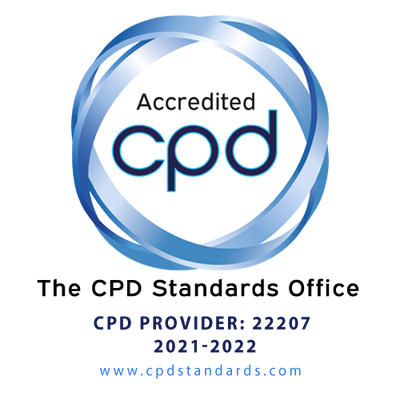 Our courses are fully accredited by the CPD Standards Office.